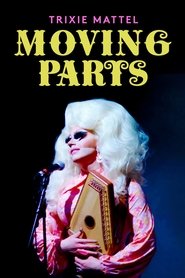 Trixie Mattel: Moving Parts
Durata: 91 min
Pubblicazione 2019
Fahrenhype 9/11
Fahrenhype 9/11
Michael Moore esamina gli avvenimenti dell'11 settembre 2001, e spiega come l'amministrazione Bush abbia piegato questo tragico evento ai propri scopi.
Io sono Bruce Lee
Io sono Bruce Lee
Non se ne può mai avere abbastanza di Bruce Lee, soprattutto nei film. E ora qualcuno ha fatto un intero documentario sulla sua eggenda e il suo spirito. E' intitolato…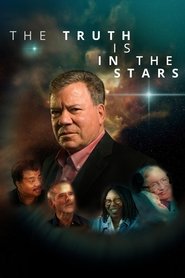 The Truth Is in the Stars
The Truth Is in the Stars
TimeScapes
TimeScapes
TimeScapes, il documentario realizzato dal fotografo californiano Tom Lowe è uno dei primi ad essere distribuiti in 4k, formato ad altissima risoluzione (4096 x 2304 pixel). Il film è stato…
20.000 Days on Earth
20.000 Days on Earth
Dramma e realtà si fondono durante 24 ore fittizie nella vita del musicista internazionale e icona culturale Nick Cave. Con uno sguardo franco, il documentario restituisce un ritratto intimo del…
Watermarks
Fuoristrada
Fuoristrada
Meccanico romano con la passione per le gare di rally, Pino sente ad un tratto il bisogno di vestirsi da donna e di prendere gli ormoni. Con il nome di…
Vivere, che rischio
Vivere, che rischio
Il documentario VIVERE, CHE RISCHIO – La coraggiosa storia del pioniere della ricerca scientifica: Cesare Maltoni ritrae, attraverso immagini inedite e testimonianze straordinarie di chi lo ha conosciuto, la figura…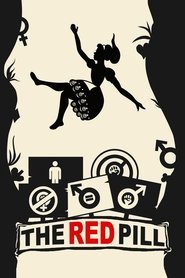 The Red Pill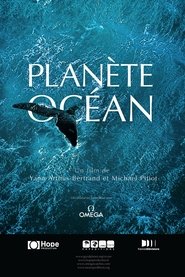 Planet Ocean
Planet Ocean
Che gli oceani abbiano bisogno di "aiuto" è ormai noto. Ma tanti ignorano le conseguenze negative che potremmo subire per colpa dell'inquinamento dei mari. È quello che ha pensato Yann…
Powaqqatsi
Powaqqatsi
Regista ed autore delle musiche, seguendo il loro particolare filo conduttore, in questo film concentrano tutta la loro attenzione sul lavoro dell'uomo, sull'opulenza dell'occidente e le inutili fatiche del terzo…
Taylor Swift: Miss Americana
Taylor Swift: Miss Americana
In questo illuminante documentario Taylor Swift sposa il ruolo di cantautrice, artista e donna che sfrutta al meglio il potere della sua voce.